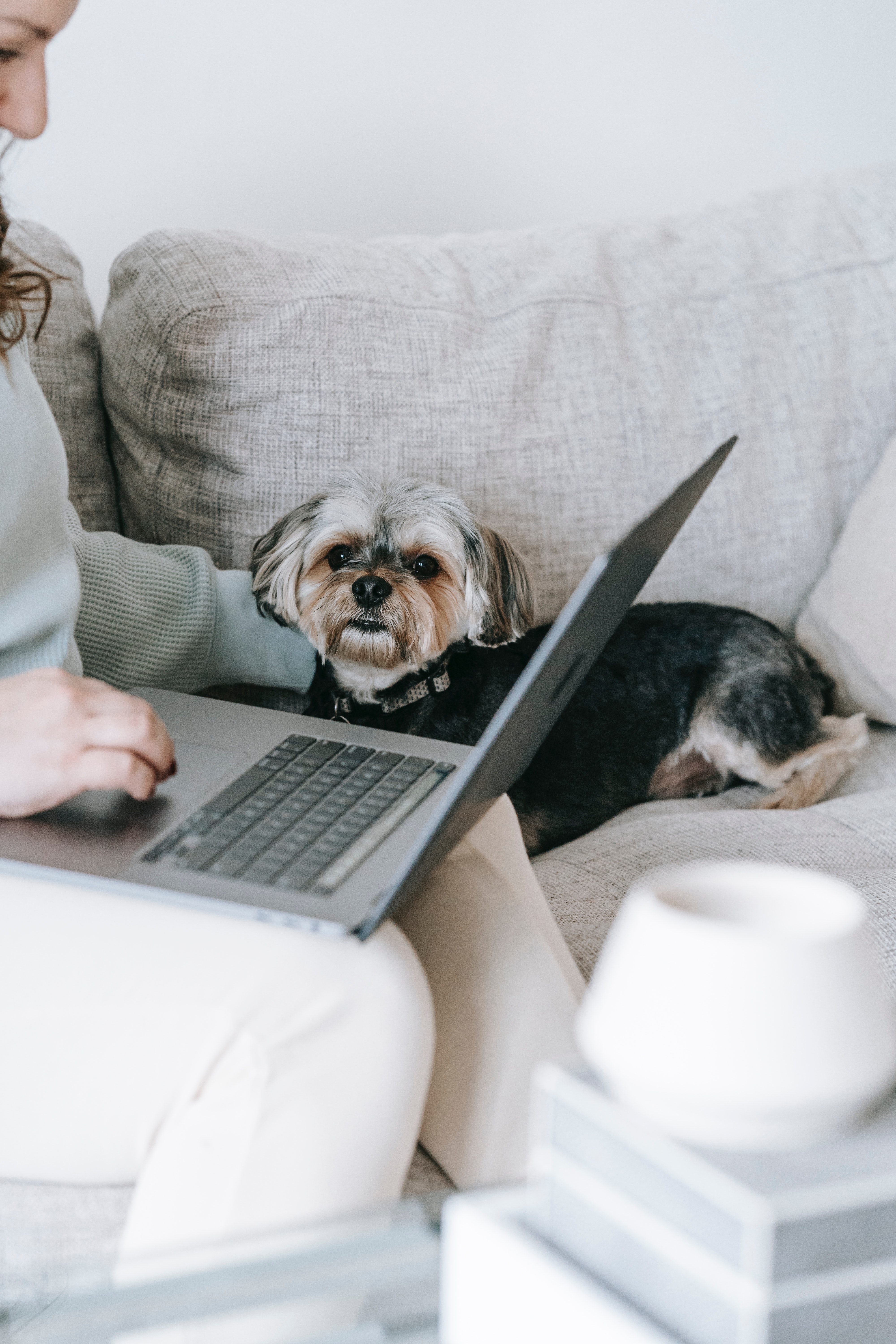 DO ANY OF THESE SOUND FAMILIAR?
You're cooking for your pet using recipes found online, but you are unsure if their meals contain everything they need for good health.
You've been wanting to cook for your pet but are overwhelmed about where to start.
You would like to be able to try out new recipes without having to consult with a veterinarian (and pay a fee) every single time.

If any of these sound like you, you're not alone!

Cooking for your pet doesn't have to be complicated.
But it DOES have to be done correctly!
An unbalanced homemade diet can be more detrimental for your pet than the lowest quality kibble on the market.
And most recipes found online are severely devoid of nutrients that are vital to your pet's overall health.
What you need is a step-by-step walk through on how to formulate and cook safe and balanced meals for your pet so you can keep them healthy for many years to come!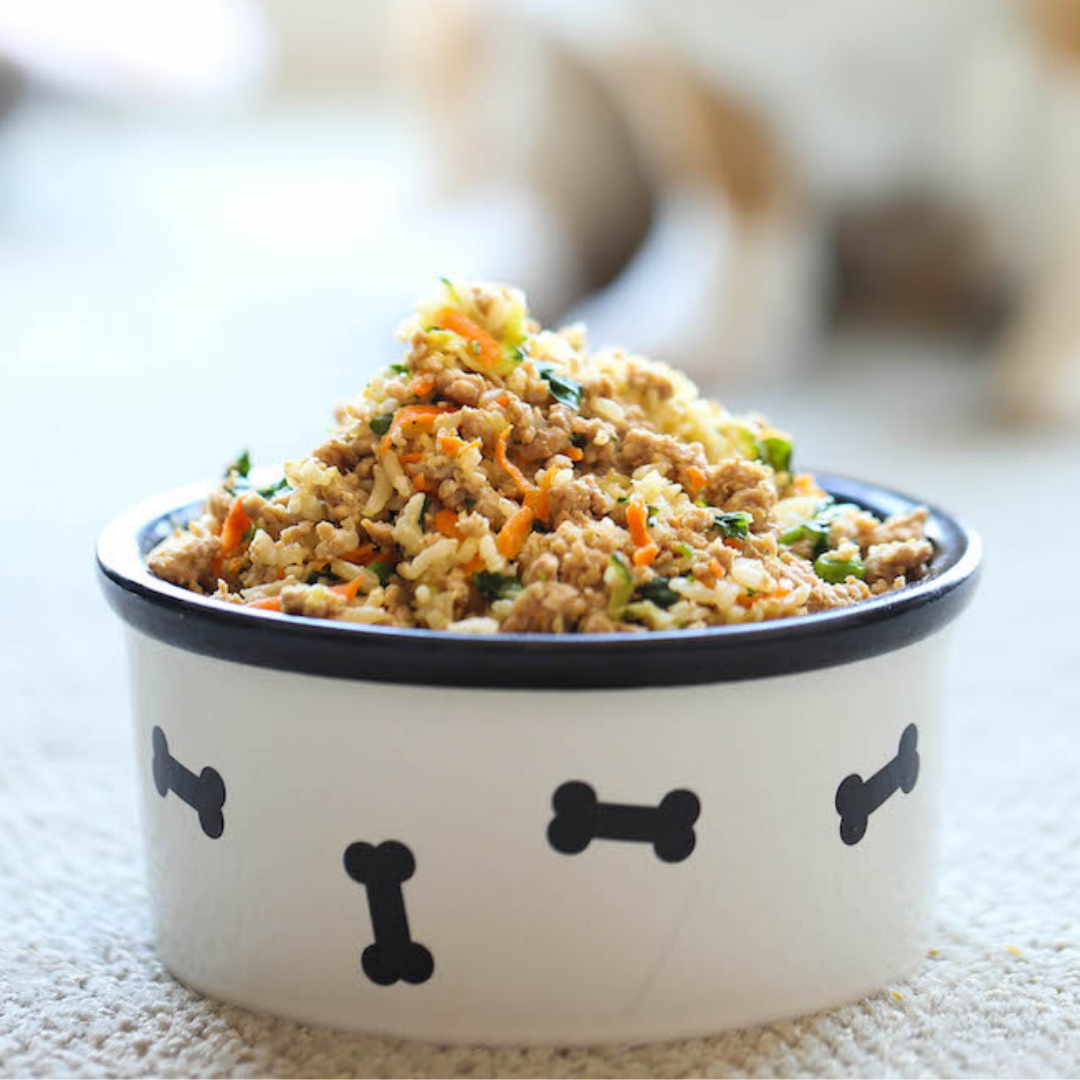 Introducing....
The Ultimate Guide to Homemade Pet Food
A Nourish Mini Course
In just one hour you will learn...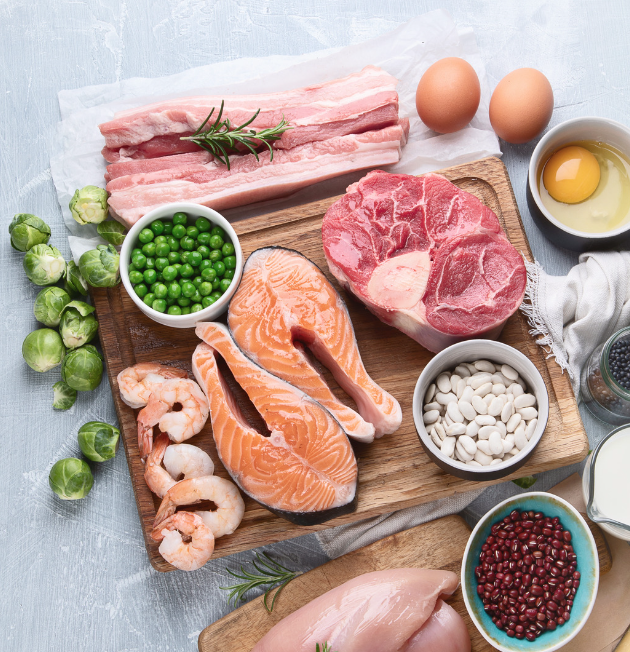 PLUS THIS BONUS...
Ingredient Reference Guide
Full spreadsheet with the most common ingredients and their nutrient values. This allows you to quickly scan to find an ingredient with lower fat, higher calcium, etc depending on what your pet needs.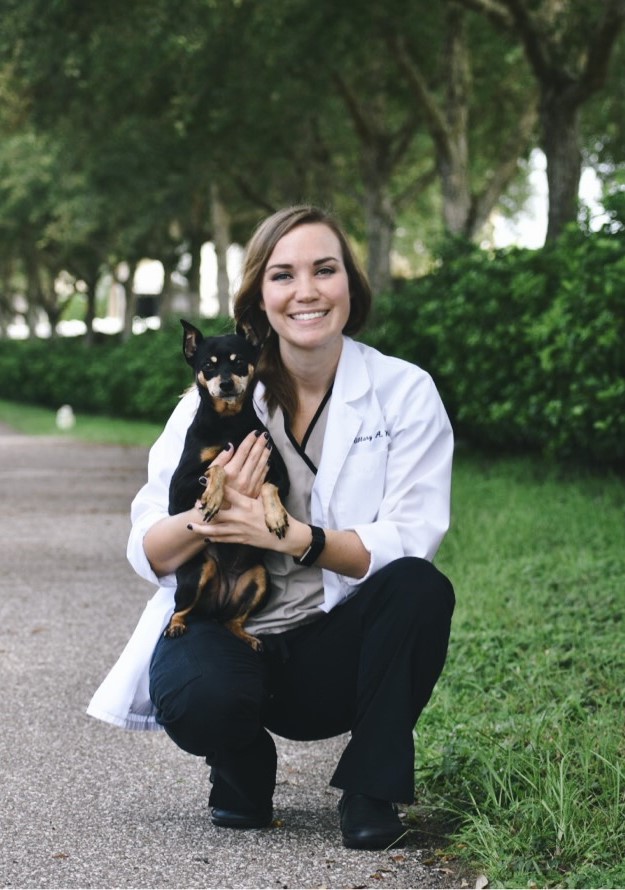 Meet Your Instructor

Hi! I'm Dr. Hillary Wolfe - veterinarian, certified veterinary food therapist, and creator of The Ultimate Guide to Homemade Pet Food. I spent nearly a decade in school to obtain my doctorate degree in veterinary medicine, and have been in the field for over 14 years.

My obsession? I'm crazy about empowering pet parents to take charge of their pet's nutrition and overall health. Fresh food diets are becoming more popular by the day, but most recipes found on the internet are severely unbalanced and lacking in key nutrients.
This is why my passion is to educate pet parents on how to properly and safely cook for their pet.

Qualifications:
Bachelor of Science in Biology, 2011
Doctorate in Veterinary Medicine, 2015
NAVC Pet Nutrition Coach Certification, 2020
CIVT Veterinary Natural Nutrition Certification, 2022
Chi University Food Therapy Certification, 2023
NAVC Pet Therapeutic Nutrition Coach Certification - in progress

Take a peek inside the course...

Available in days

days after you enroll

Homemade Diets
Am I a good fit for this course?
This course is for you if you meet the following criteria:
You want to learn how to create countless recipes on your own so you can cook for your dog or cat
Your pet is healthy (no underlying conditions).
Your pet weighs less than 100 pounds and is OVER one year of age.
​This course is not for you if...
You want to feed a raw diet.

You want to cook for a puppy or kitten.

Your pet is sick or has underlying health conditions.​



Is this course suitable for veterinarians and veterinary technicians?​​
This course serves as a great tool for veterinarians and veterinary technicians. While it is geared towards pet parents, there is a plethora of information in the course that can be used in every day practice.

How long will the course take to complete?
The course is completely self-paced so you can take as long as you need! In general, most students will finish the course within 1 hour.
How long will I have access to the course?
You have lifetime access to the videos inside the course. You will also receive free access to updates or additions to the course over time.
Is this different than your full nutrition course (Nourish)?
Yes. This is a mini course that contains only homemade diet material. If you are interested in learning about both kibble and homemade diets, I encourage you to check out my full 6 module course HERE!

Do you offer refunds?
At this time, no refunds will be provided for this mini course. If you still aren't sure if it's right for your or if you have questions before enrolling please email Dr. Wolfe at [email protected]